Design Consultation
We very much specialise in the manufacture of individually designed Gates, Railings & Metalwork to meet specific project requirements.
We are capable of carrying out the design work ourselves. Often we are approached by an architect and asked to produce a design based on a rough visual, a variation of one of standard products, or just from a verbal brief. In all cases, our in-house designers use CAD to produce the proposal and are able to respond and deliver to your needs.
Our experience in designing is extensive and goes back many years, in which time we have been involved in countless projects and for both traditional and more contemporary property developments.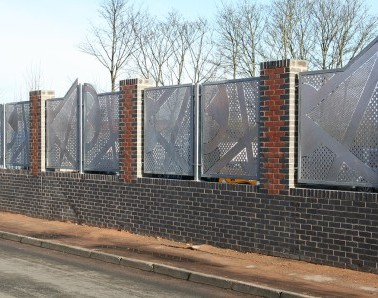 Bespoke Fence Panels MW004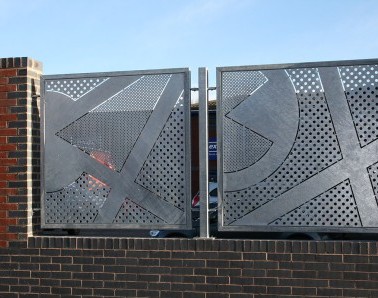 Bespoke Fence Panels MW005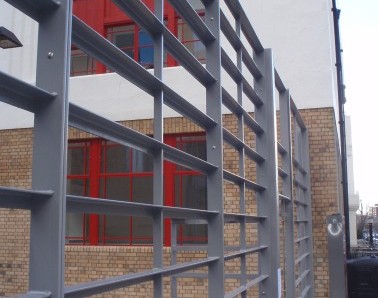 Steel Fence MW096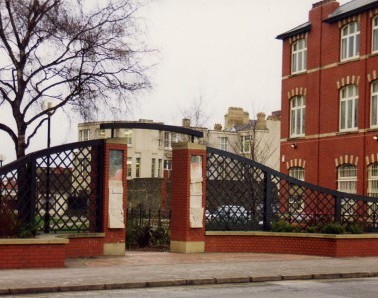 Steel Fence MW044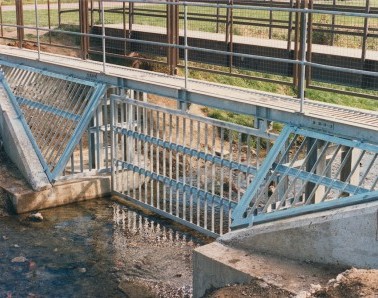 Secure River Barrier MW046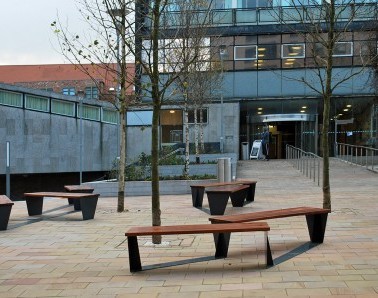 Bespoke Bench AM236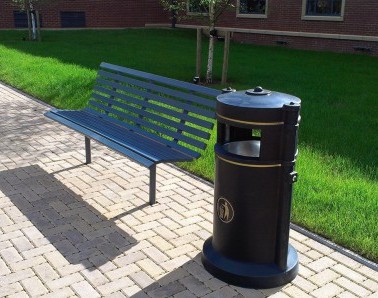 Bespoke Bench and Bin AM235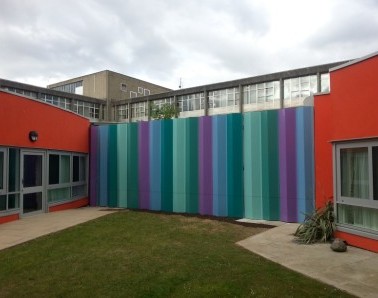 Steel Screening MW001
Bespoke Mesh Track Fence MW002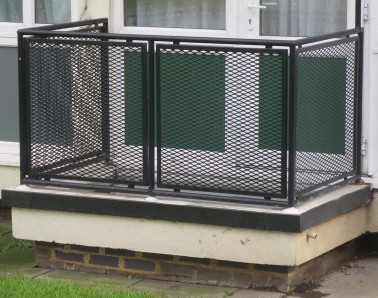 Private Balcony MW008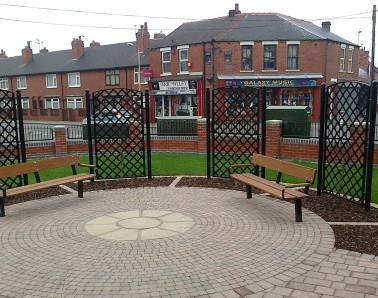 Steel Trellis MW007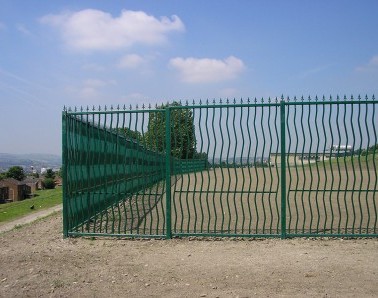 Wavy Railings MW045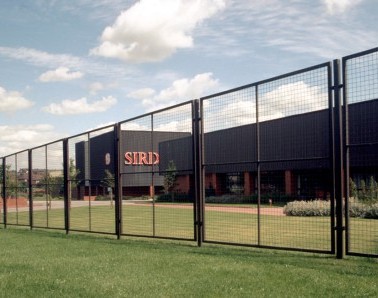 Bespoke Mesh Panel Fencing MW003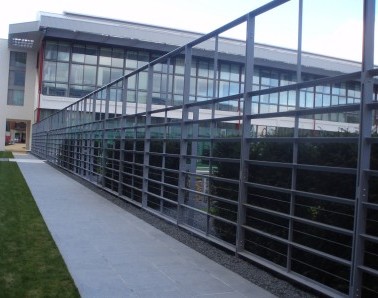 Steel Fence MW103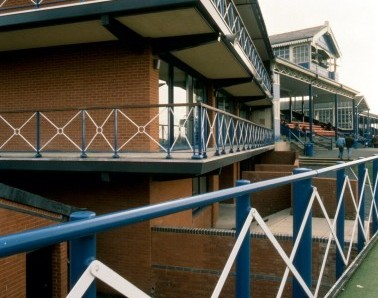 Bespoke Balcony Railing MW006