Made-to-Measure Barriers and Bollards
We manufacture and supply the widest possible range of bespoke barriers, with these including
vehicle barriers, swing barriers, height restrictors, knee rails and bollards
. Finish is normally hot-dipped galvanised and powder coated, with any colour possible.
Swing Barriers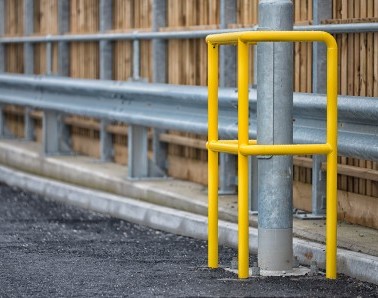 Post Barrier PR342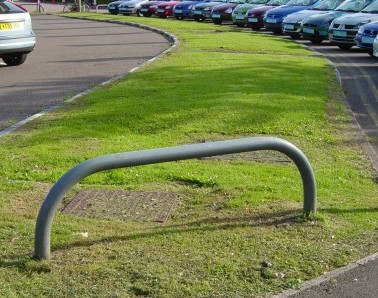 Hoop Barrier HB003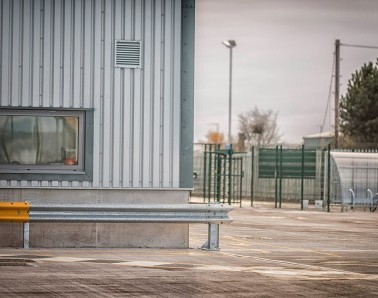 Armco Barriers AB664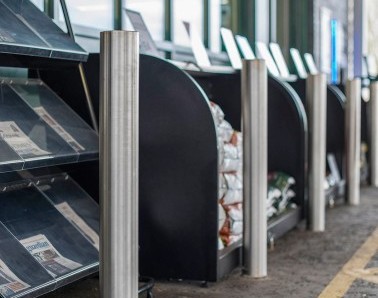 Bollards for Supermarket BL012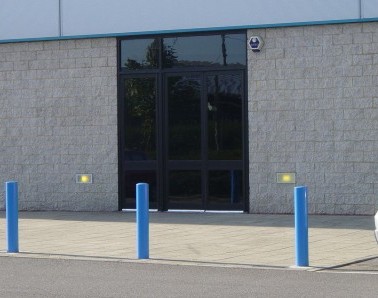 Bollards at Showcase Cinema BL011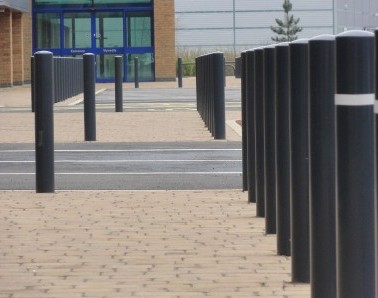 Bollards BL002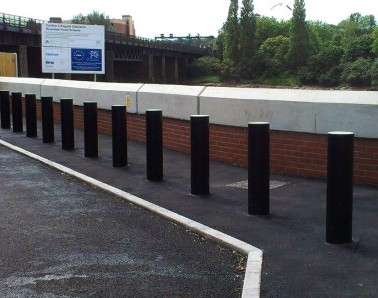 Bollards BL007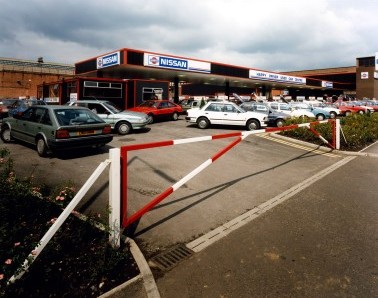 Swing Barrier SB505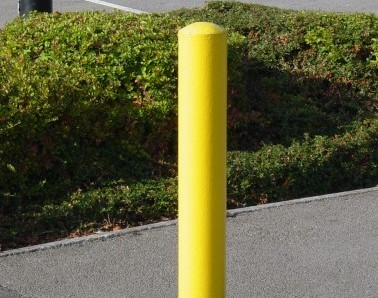 Steel Tube Bollards BL002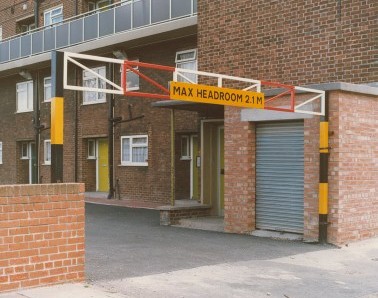 Height Restrictor HR002
Procter swing barriers are made from robust square steel tube and supplied galvanised then polyester coated. Additional painting in warning red and white or black and yellow is available, with the light colours on both options formed from reflective tape.
Armco Barriers
The versatility of an Armco Barrier allows it to be used as a single or a multiple height barrier, with legs either bolted down or cast in to the ground. We supply Armco crash barriers nationwide and carry a reputation for high quality Armco products and exceptional customer service.
Hoop Barriers
Procter hooped barriers are formed from heavy duty round steel tube to suit the application, and present a visually attractive appearance while preventing vehicle passage. Available galvanised or with an additional powder coated finish. Typical applications include garage forecourts, car sales areas and retail parks. Height can be up to 600 mm.
Height Restrictor
Procter height restrictors come either fixed or hinged to allow occasional access to restricted area. Height restrictors are generally manufactured for specific situations, and therefore the exact specification will vary. However, they are always made from strong square steel tube and galvanised to BS EN ISO 1461:2009, with cross members being painted in warning colours for safely. The normal application for height restrictors is car park.
Column, Pipe and Lamp Post Protection
Often used in and around car parks and vehicle entrances, simple protection is required for columns, pipes and lamp posts etc. Design and construction is usually very simple, though can take into account the appearance of other street furniture items in the vicinity.
Steel Tube Bollards
These are available in various diameter size and heights to suit specific applications. For all types of steel bollard the finish can be hot-dipped galvanised or we can polyester powder-coat over the galvanised finish for added protection to any RAL or special colour.
Anti-Ram Bollards
These bollards are used to prevent buildings entrances and ATMs etc. from being rammed by vehicles. There are a number of different specification options available.
Rising Bollards
Rising bollards are often referred to as telescopic bollards, it can be lowered so it is below the ground surface. Applications are typically for either security or controlled access reasons - e.g. the entrance to a pedestrianised town centre area. The specification options for rising bollards are very broad.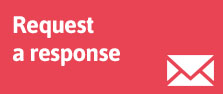 ​