Bespoke Gates Full Product Range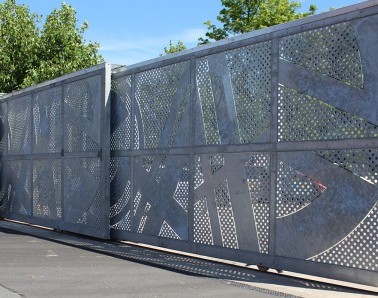 Bespoke Telescopic Gate GT008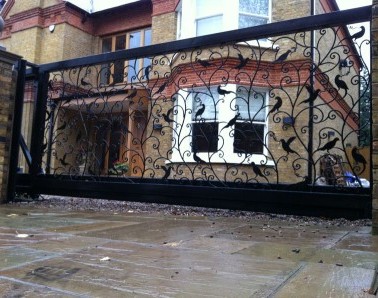 Bespoke Gate GT006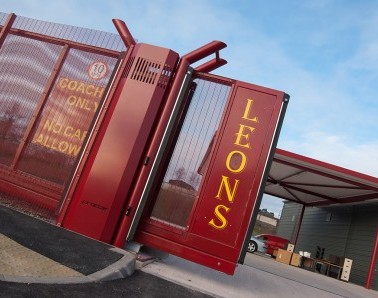 Cantilevered Gate GT001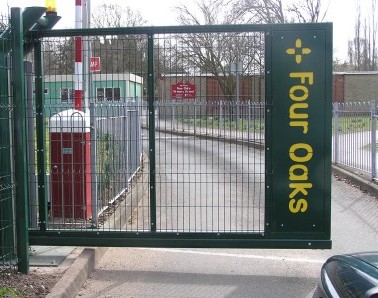 Fouroaks Cantilevered Gate GT004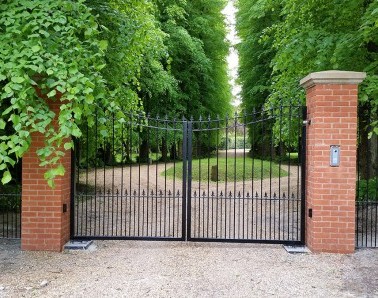 Automatic Swing Gate GT003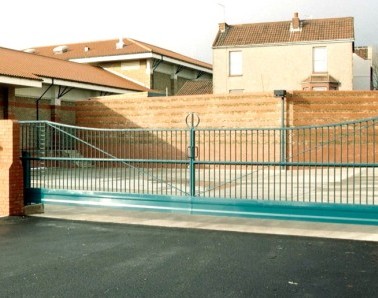 Cantilever Sliding Gate GT004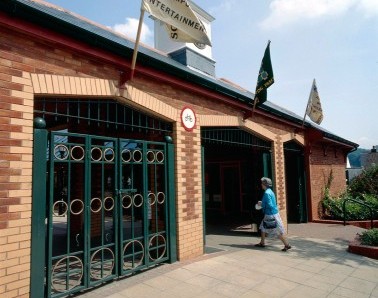 Bespoke Gate GT160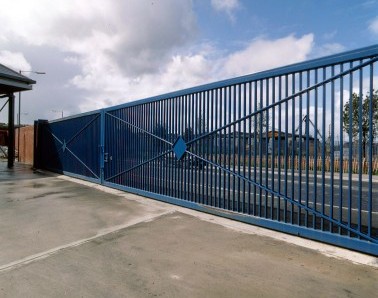 Made-to-Measure Swing Gate GT529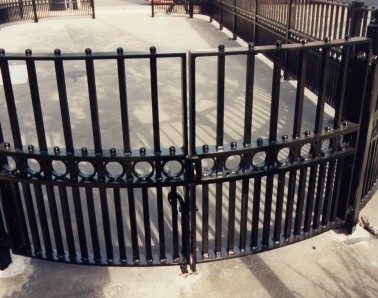 Bespoke Gate with Railings GT005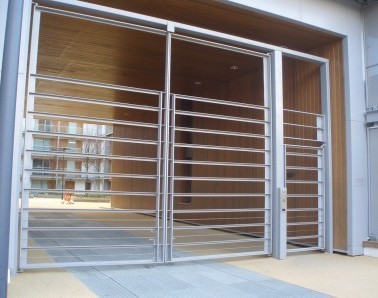 Bespoke Steel Gate GT102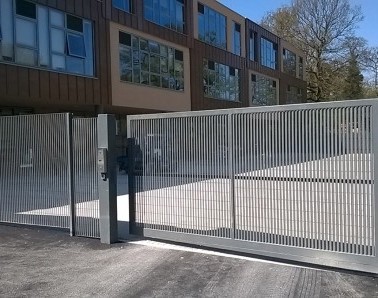 Italia Louvered Roma GT036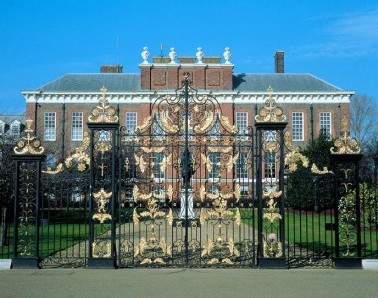 Ornamental Gate Kensington Palace GT002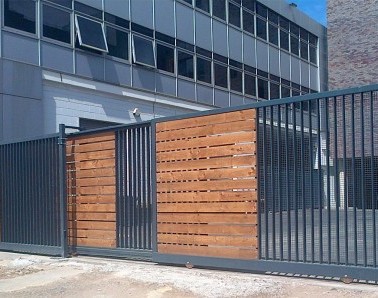 Telescopic Sliding Gate GT007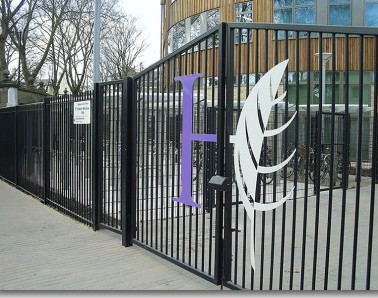 Bespoke Balustrade Gate with Logo GT009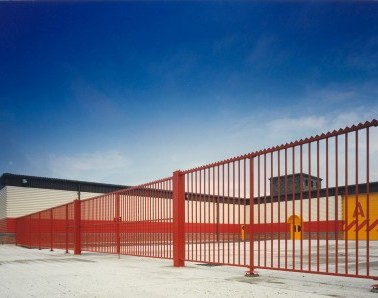 Balustrade Gate with Railings GT010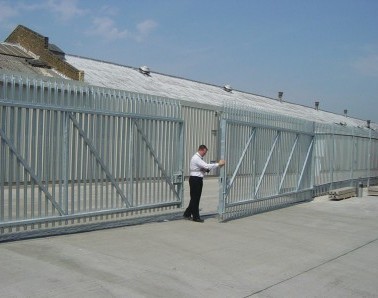 Palisade Swing Gate GT011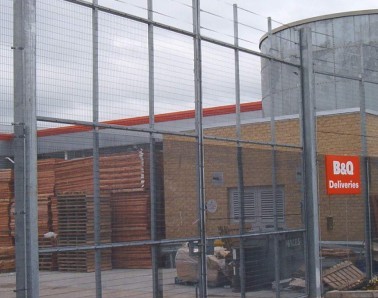 6m Gate GT012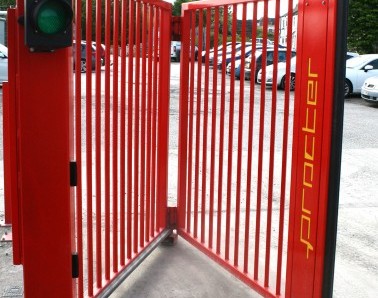 Bi-fold Gate GT013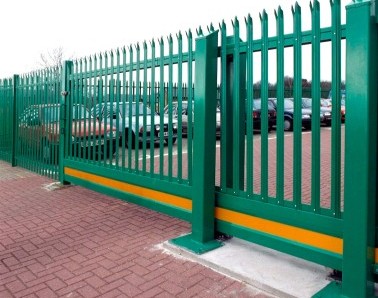 Cantilever Palisade Singleton Hospital GT014
Timber Clad Tracked Gate GT016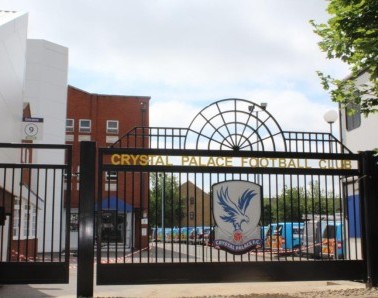 Bespoke Sliding Gate GT125
Procter Gates, Railings and Metalwork is a UK leader in the design, and manufacture of Swing Gates, Tracked or Cantilevered Sliding Gates, Telescopic and Bi-folding Gates. Typical gate styles include heavy duty mesh, palisade and balustrade as well as wide choice of decorative styles that can be manufactured to customers' own designs.
Procter's experience in gates is even longer than in other areas of manufacture, and stretches back more than 100 years. Our gates can be found protecting large industrial facilities, utility sites, schools and transport hubs, data centres and many other sites across the country.
All designs of gates are available in different specifications, with vertical bars, welded mesh or ornamental infill panels. While entrance gates are typically used to increase security and for vehicle access, we can always provide personnel access gates in the same style. One of our specialities is that we are able to include corporate branding in the construction of the gate through adding logos or lettering. See our Gallery for examples of customer branding. Send us your logo and we will be happy to show your how your new gate could look.
As we manufacture all gates, we are able to make the gates all styles to your specific width or height requirements, in different finishes of an unlimited range of powder coating colour options including galvanised and unlimited range of powder coating colour options, which provides a 25-year corrosion protection.
You can discuss your requirements with an experienced gate specialist who will guide you through the process of selecting the right gate. If required, we can also manufacture gates to your own design and specification. Call us for details of how to specify and order a gate to suit your requirements.
Standard Weldmesh or Palisade security gates are also made and are held in stock at our three depots in Garforth, South Wales and Brentwood.
​
Speak to a Gate Specialist

0113 270 5121