Architectural Metalwork - Fencing, Railings and Gates from Customers' Designs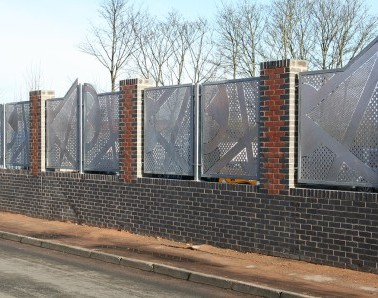 Bespoke Fence Panels MW004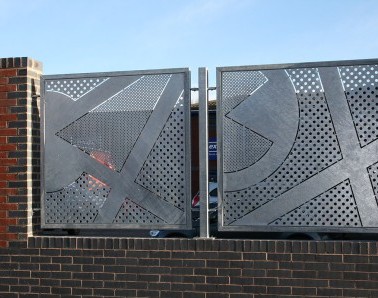 Bespoke Fence Panels MW005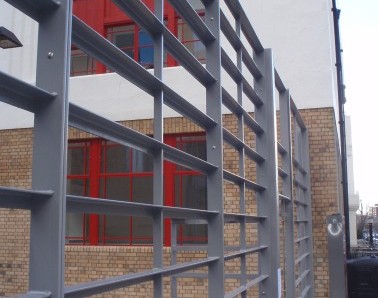 Steel Fence MW096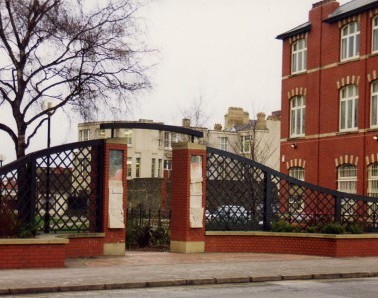 Steel Fence MW044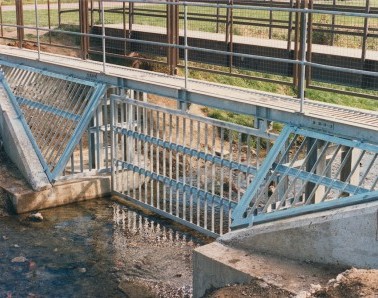 Secure River Barrier MW046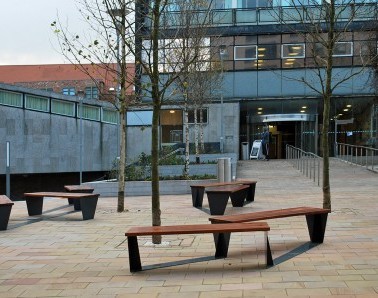 Bespoke Bench AM236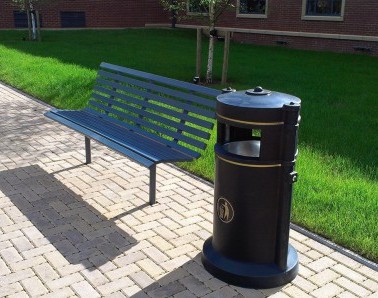 Bespoke Bench and Bin AM235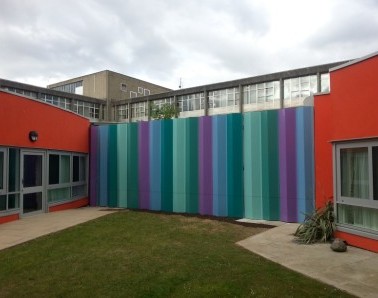 Steel Screening MW001
Bespoke Mesh Track Fence MW002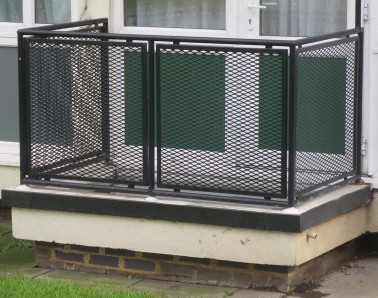 Private Balcony MW008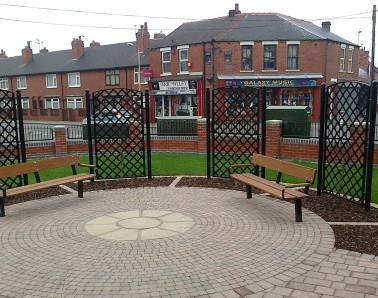 Steel Trellis MW007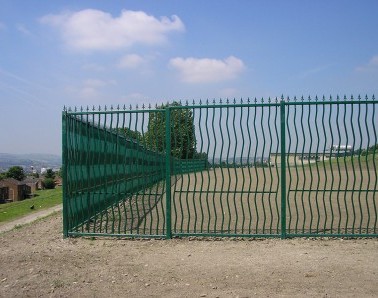 Wavy Railings MW045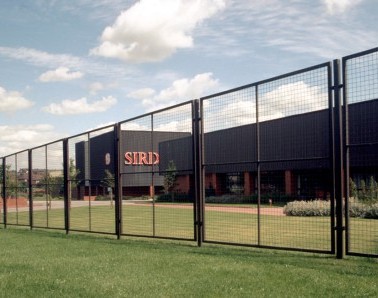 Bespoke Mesh Panel Fencing MW003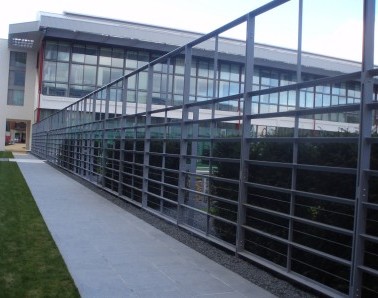 Steel Fence MW103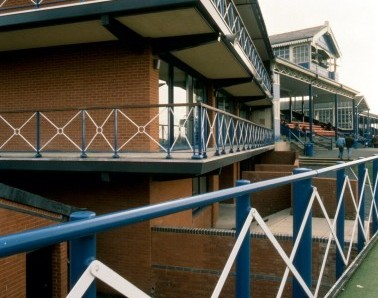 Bespoke Balcony Railing MW006
Procter Gates-Railings-Metalwork have been designing and manufacturing very high quality bespoke and standard steel gates, railings and steel fencing products for over 60 years. Our range of standard steel gates, railings, barriers and fencing is extensive, but what truly sets us apart from other suppliers in the industry is our experience and ability in manufacturing bespoke product. We can manufacture and supply virtually any type of commercial steel gates, railings, barriers and fencing, with the following being just an overview of each.
Special purpose Steel Fencing
The possibilities with bespoke steel fencing are almost infinite and at Procter we're able to manufacture and supply exactly what is needed. Designed and manufactured from a wide range of solid and tubular steel sections special one-off designs of steel fence can be manufactured to meet architects' requirements.
Street Furniture
Procter can manufacture a wide variety of Street Furniture products drawing on a range of materials including mild steel, stainless steel, concrete, cast stone and timber trolley bays, benches, cycle racks and shelters. To see the scope of street furniture products we can supply, visit Procter Street Furniture.
Balcony Surrounds
Procter can design and manufacture and supply Juliette balcony surrounds in a range of styles.
All our balcony surrounds are manufactured to British standards and Building Regulations and are supplied with all necessary wall fixings These can be made from mild steel and hot dip galvanised and powder coated or from corrosion resistant stainless steel.
We are able to carry out a site survey of quote from an Architects' drawing for new or existing housing developments.
Can't see what you're after listed above?
By its very nature, bespoke product is obviously hard to define and list. So for any bespoke fencing, gate, railing or barrier related product you require, please do contact us.
​