Procter provide design, manufacture and installation service on Access Platforms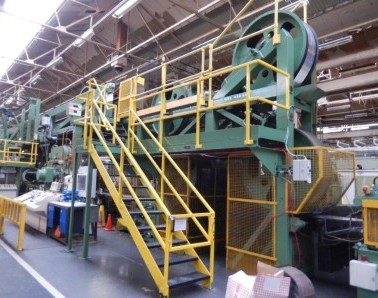 Steps to the access platform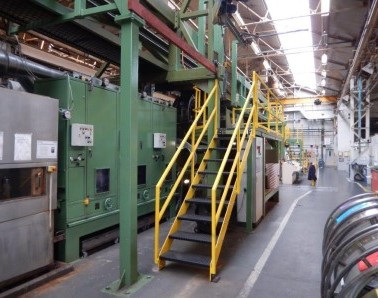 Steps & handrail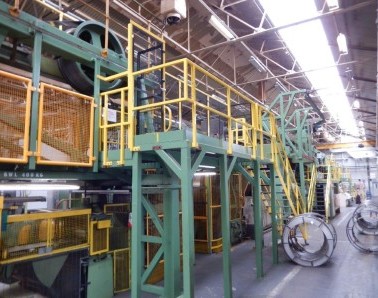 Access platform & steps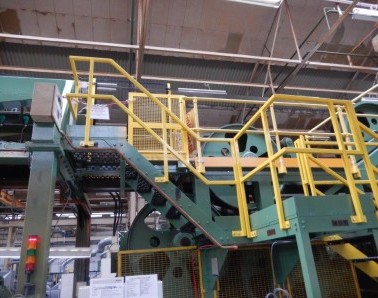 Access platform & handrail


​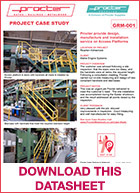 Location of project
Ricarton Kilmanock
Client
Mahle Engine Systems
Project overview
The customer was advised following a site inspection, that the stairs were too steep, and the handrails were all below the required height. Following a consultation meeting, Proter carried out on-site measuring and design of new compliant handrails and staircases.
Project notes
This was an urgent job Procter delivered to meet the customer's need. The site installation was accomplished during the Easter shutdown, and the result addressed all points raised by the inspection.
Client feedback
Very pleased with the job, showed improvements in inspection. Good measuring and well manufactured for easy fitting.